Sasha is a retired champion that belonged
to some very special friends, and I
couldn't let her go, so I asked if I could
place her with my friend Vickie. She was
my first placement.

My name is Harley. I went to live with my
forever family just in time for Christmas,
2006. It was a christmas present for me
and for the Wilsons. I got to ride all the
way to San Francisco, and then fly clear
across the country until I landed in
Boston!

This is Max with his new human Steve.
Max got to fly from Utah to Sacramento
and then drive over the mountain to Reno
to find his forever home. Max and Steve
are happy together and will be moving to a
house with a yard in Idaho in June of
2007. Max was adopted on April 16, 2007.

Oso went to live with his forever home on
July 7th. He is now a member of the
Finley family in Reno, and has room to run
ad play and gets lots of attention.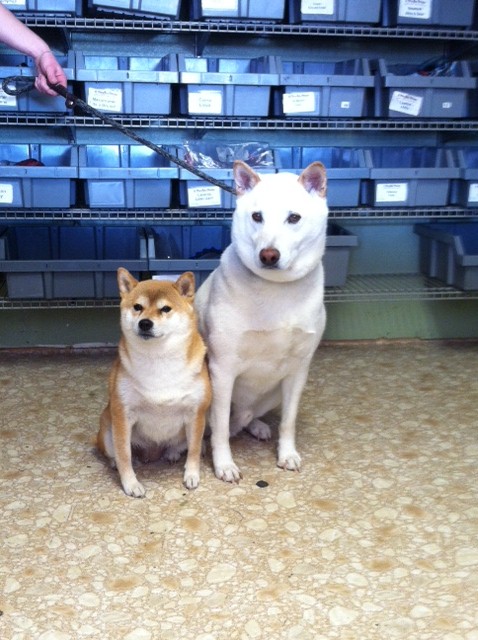 Big Shiba - Small Shiba

Max & Koba
Roxy, formerly Faith

Getting Comfy In Her Forever Home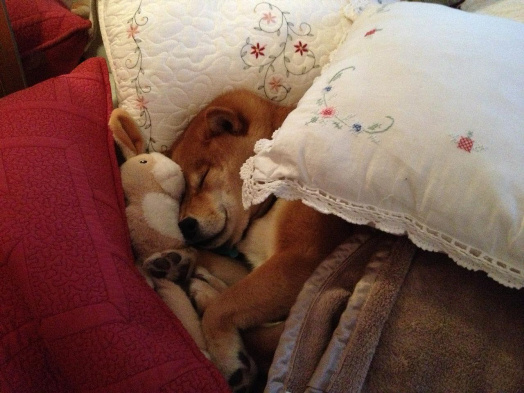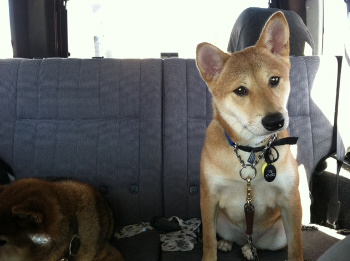 Sashi, formerly Akanana
Car Ride To Her Forever
Home
Zookie Is All Smiles On A Leash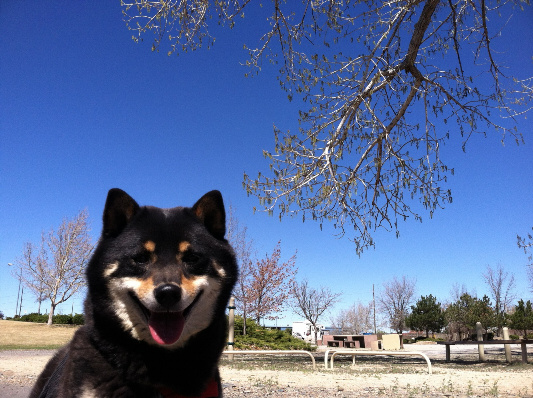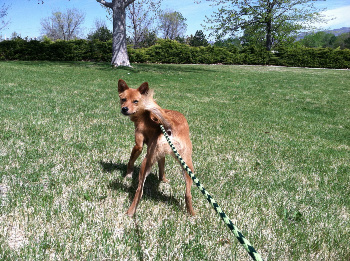 Lenny & Carl Checking Out The Neighborhood - They found their forever home in early 2013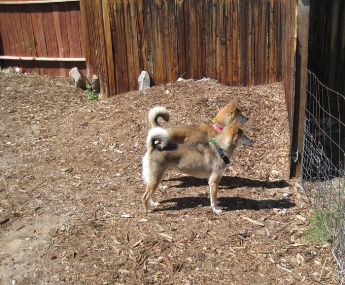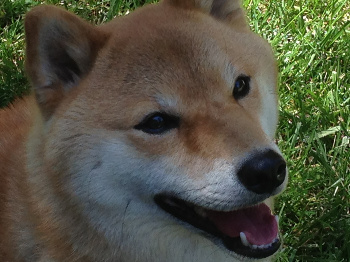 Monte went to be spoiled in his new forever home where he is learning how to interact with other dogs

Shibas Max (adopted december 2012) and Hana AKA Faline (adopted March 2013) enjoying a day at the park with their new family Troy and David!